Setbray Home & Commercial Properties are based in Hebden Bridge, West Yorkshire and we are here to meet your 
home
 or
commercial
 property needs. We are a small, family business, passionate about providing high-quality properties for rent and lease in the Calderdale area, whilst providing our tenants with exceptional customer service.
Four Decades of Experience
Setbray Properties Ltd was established in 1980 by Derek Parker. Derek, who is Hebden Bridge born and bred, has managed to create a successful and sustainable business whilst serving the needs of the local community – we have an excellent reputation locally. The business remains in the hands of the family today.
Strong Community and Family Values
We are committed to investing in the local community and that's why we are longstanding contributors to the Community Foundation for Calderdale – a philanthropic organisation that supports individuals, families and businesses. We are a profit-making organisation, but we do not chase the maximum profit. We provide many low-cost rental options to community organisations such as Hebden Bridge Judo Club, and Hebden Bridge Therapy Centre. Our offices are located in central Hebden Bridge – please call in anytime to discuss your property requirements.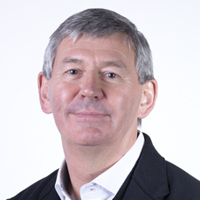 Mike is an active member of the Setbray board focused on a sustainable, responsible business for the security and peace of mind of its clients and an eye on healthy growth where appropriate.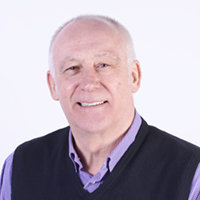 Graham is a member of the family and sits on the Setbray Board, he has over 25 years' experience of property management within the business.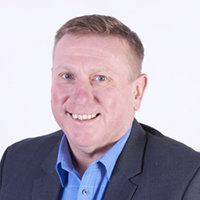 Stephen has worked in commercial property for the last 30 years and is experienced both in the public and private housing sector. He joined Setbray in 2018, as an Associate Director and is tasked by the Setbray Board in the day to day operations of the property portfolio business, lease negotiations and property acquisitions.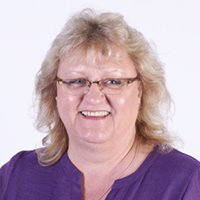 Barbara began working at Setbray in 2014. Barbara manages all areas of accounts for the company and has an extensive knowledge of the financial side of the business, regularly producing management reports for the Directors as well as overseeing rent accounts, invoicing and arrears.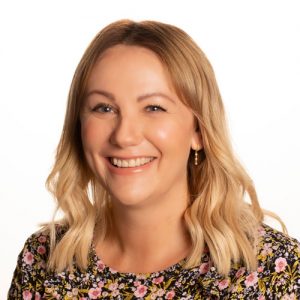 Samantha has developed her career with Setbray Properties since 2009. As property manager Samantha is the first point of contact for the company when it comes to discussing your property needs, listening to your requirements and business model and arranging viewings. She also oversees marketing and promotion of properties across the portfolio. Alongside this, she instructs all maintenance and contractor jobs overseeing and signing off works ensuring the upkeep of all their properties.